Those who have the excitement of designing a brand new house, those who narrow the spirit of old home decoration or those who try to escape from the stereotypical appearance of the student house; we all have the same problem, we know. The walls that come on you also have a knowledge. Or would they ever bore you like that? Let's say that you can get rid of this situation by using the most harmonious color combinations? Lots of paint and a few brushes you need. Did you add some accessories, say hello to your new living space!
1.Fuchsia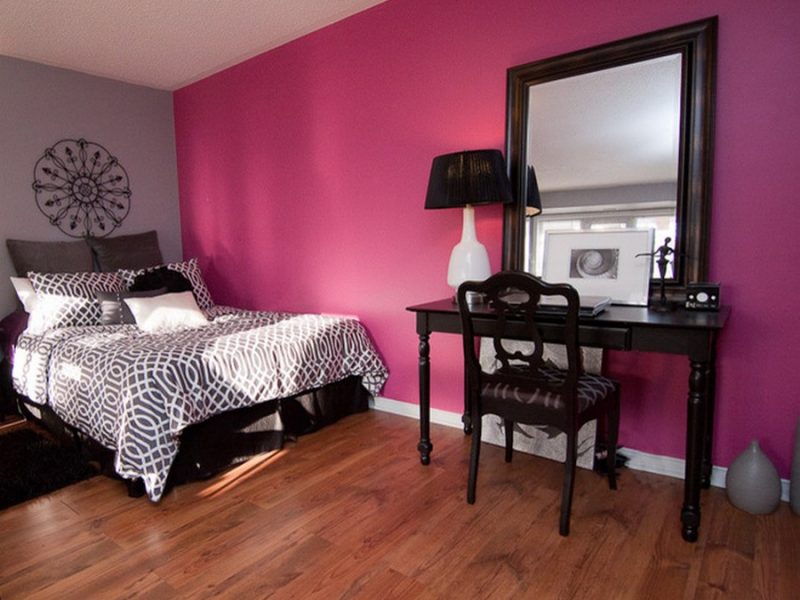 Although gray tones are generally popular and frequently used shades, when used with wrong colors, it can make people want to jump out of glass. If you do not want your guests to throw themselves out of the glass one by one, you can get help in fuchsia color. The opacity of gray blends with the sincerity of fuchsia and a delightful view emerges.
2. Pink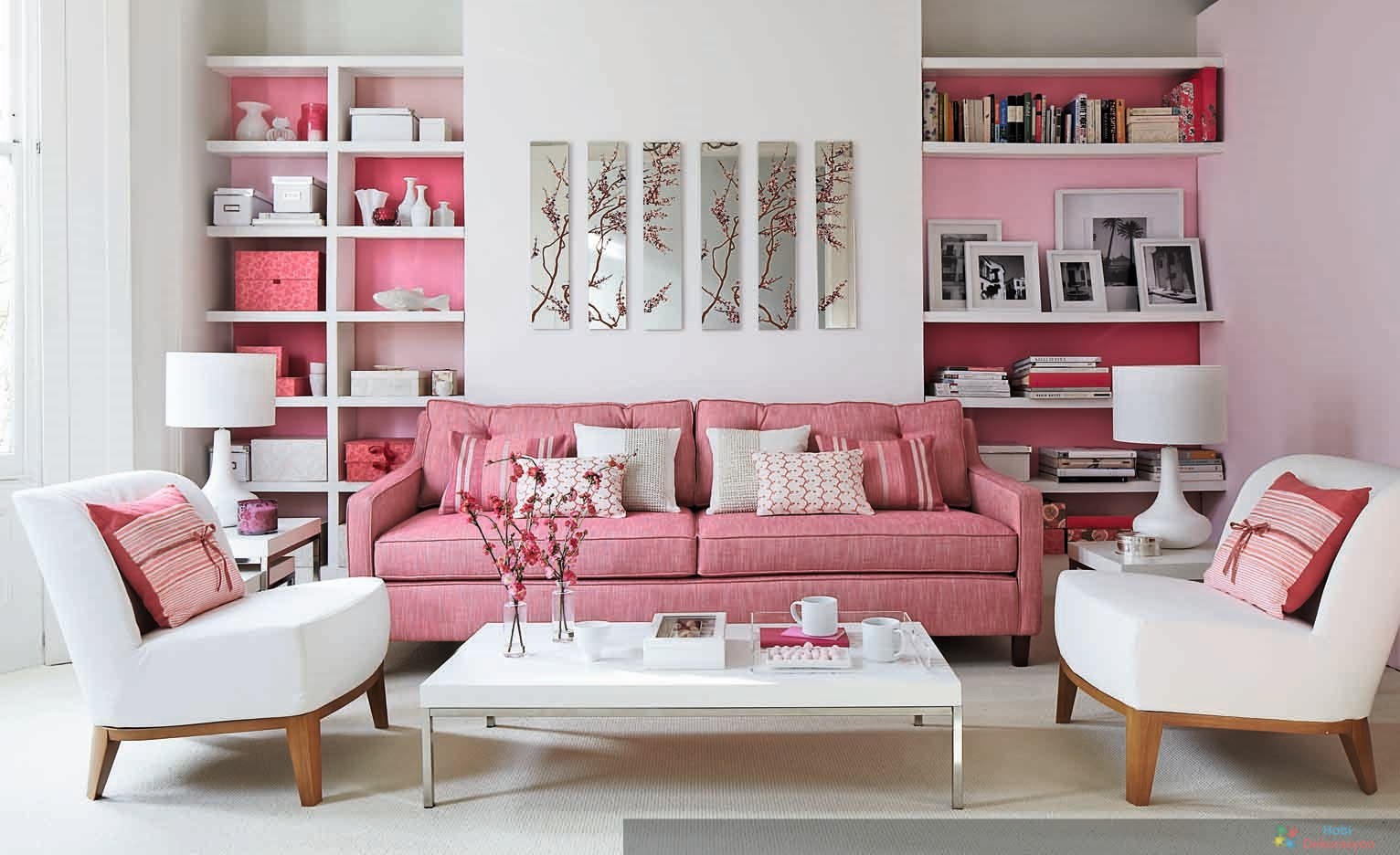 If you do not want your house to be like a miniature dollhouse, you should pay attention to the pink tones you choose in both the decoration items you will buy and the wall color. If you say no or not, we recommend that you remove your house from the air of a little girl with careful combinations. You can color your home by taking inspiration from the harmony of white with lighter shades of pink. However, do not forget to get power from home accessories, as this combination will add some calm air to the house.
3. Black and Yellow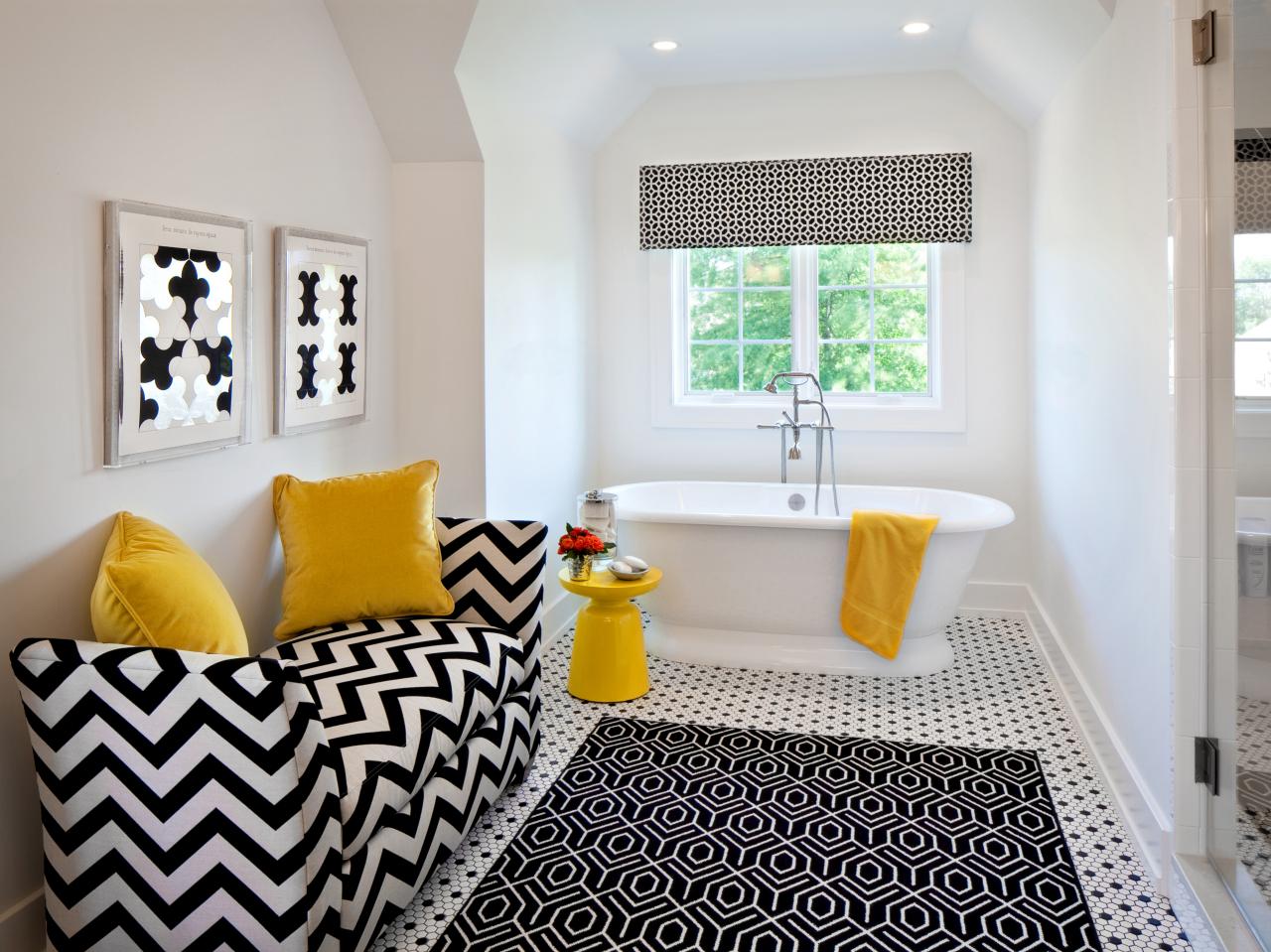 Although yellow color is always among the trending colors, for some reason we do not appear in any home. To break the taboos, you can listen to the harrowing harmony of yellow and black. Although it may seem strange at first to see the most vibrant shade of yellow on your walls and belongings, you will get used to it over time.
4. Blue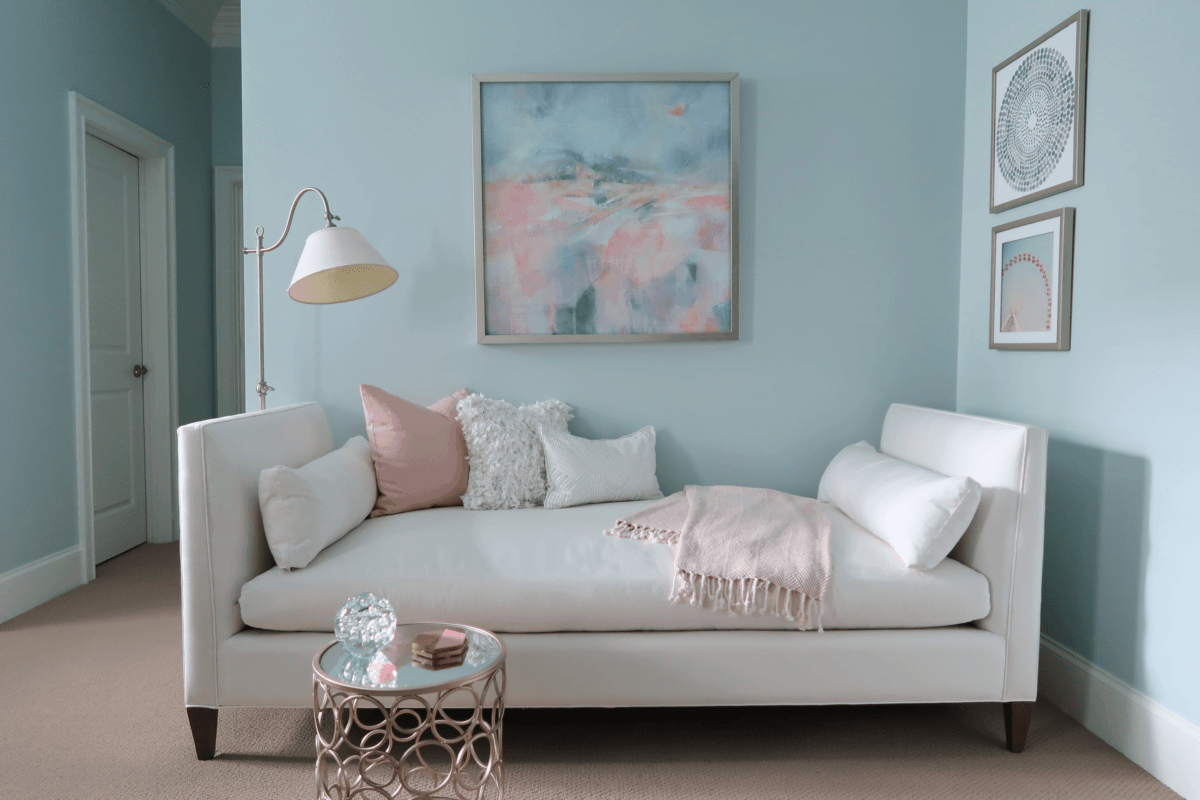 Undoubtedly, every shade of blue is beautiful, but it would not be wrong to say light blue and turquoise tones that suit a house the most. If you have a dreamy living room dream, you can have your dream home by combining light blue tones with white or powder pink. Did you choose your furniture from soft colors?
5. Beige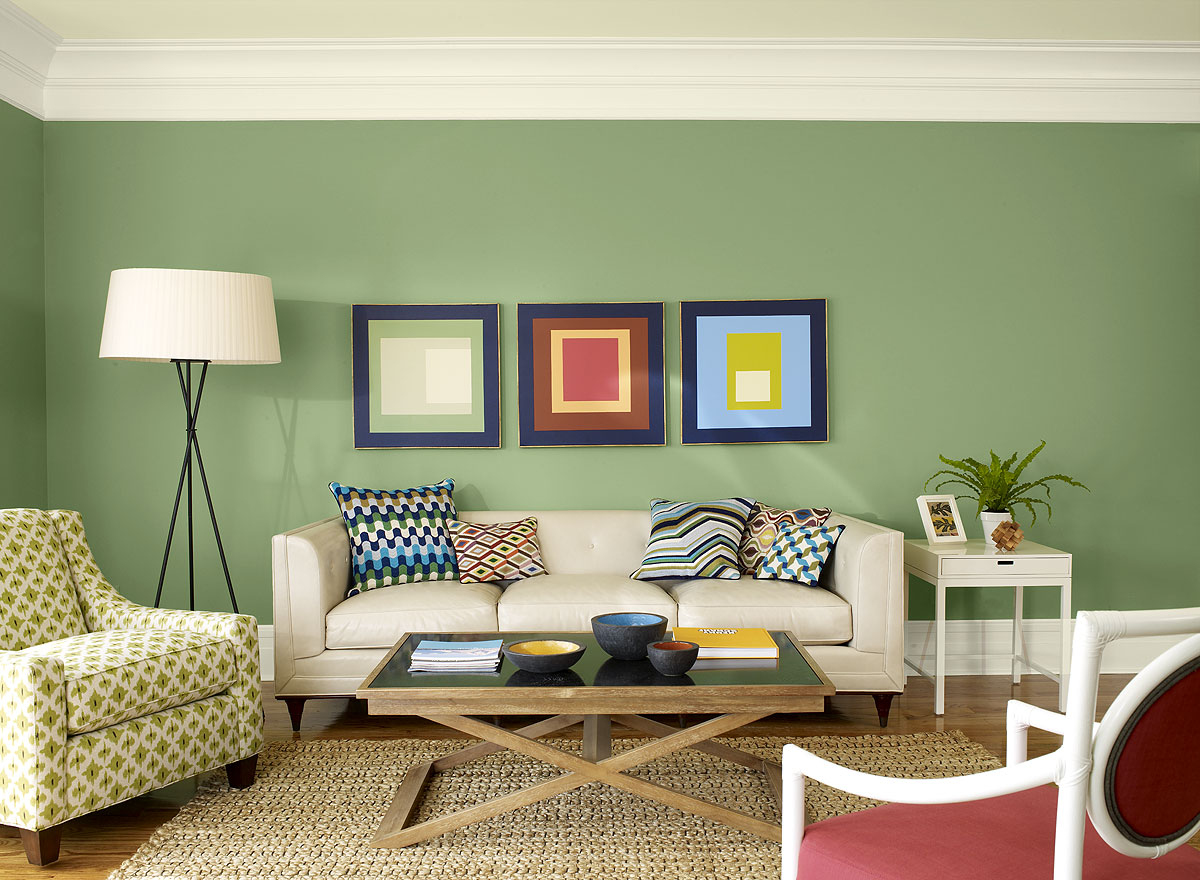 You can complete the side of green that evokes nature and gives peace, with a beige color that will not tire your eyes. You can achieve a magnificent result by sprinkling the brownes in between.
6. Purple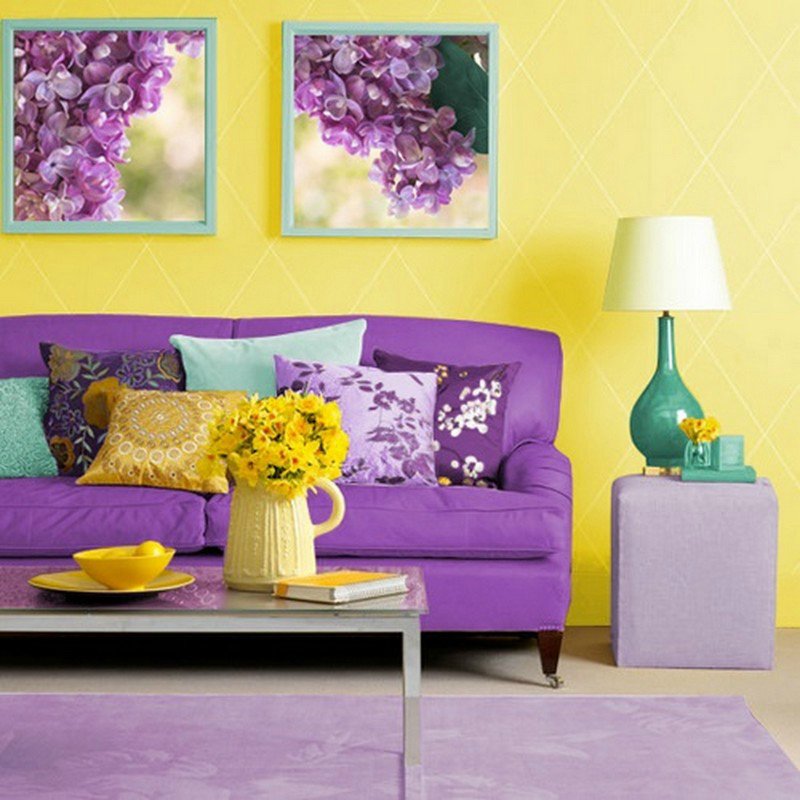 If you can't give up purple and want to see this color in every corner of your home, you can get help from red, light yellow and orange colors. It may not be possible to easily break away from the warm and friendly environment that will arise as a result of the combination of purple with these colors. Those who always sing cheerful songs can carry the dynamism of this color to every corner of their home with minimalist combinations.
7. Red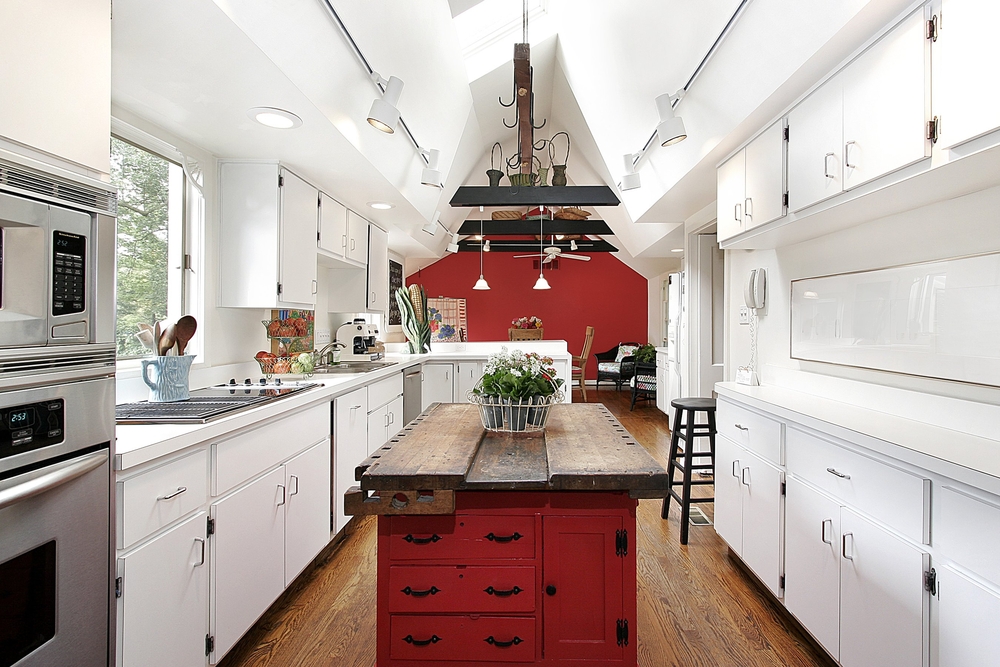 It is red for home decoration and it is also very difficult to use in combination. If you can not give up the red color, the most logical thing is to meet him with white. You can revive this option, which will look quite stylish especially for the kitchen, with home decoration products. However, we would like to remind the appetizing effect of red.