Designs beyond our age from our rapidly evolving technology-centered world.
Technology, design and architecture are unstoppable every day, and it is difficult to predict what the future will look like when changing at a pace that is difficult to follow. To our luck, we don't leave the predictions anymore. Fortunately, highly talented designers show us how the future looks with futuristic designs thanks to their creative aesthetics. We have compiled designs for you beyond the era that seemed to leap out of the future. Good readings already!
1.A specially designed bathtub design that will carry a piece of nature into your bathroom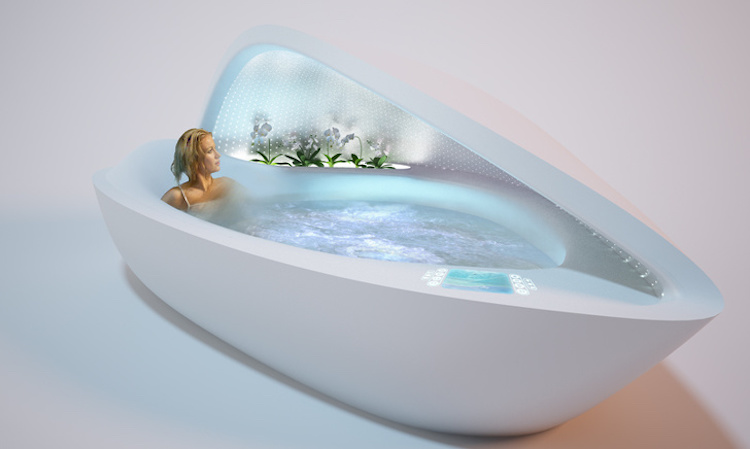 2.Ladder with LED panels that illuminate your path in the dark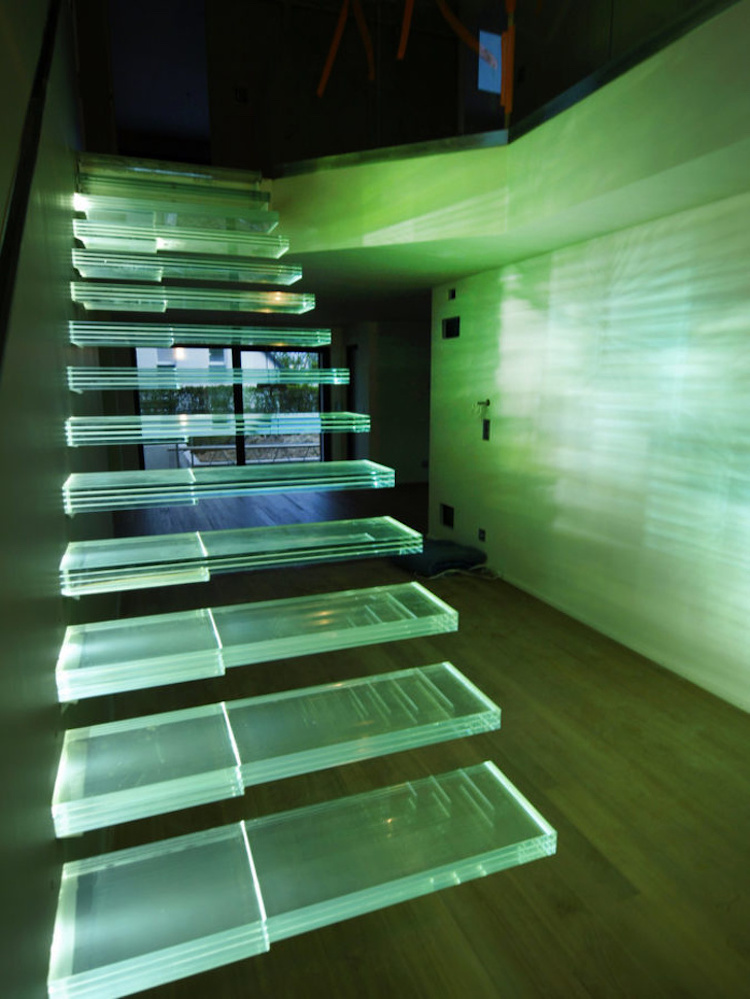 3.A whole table with a wall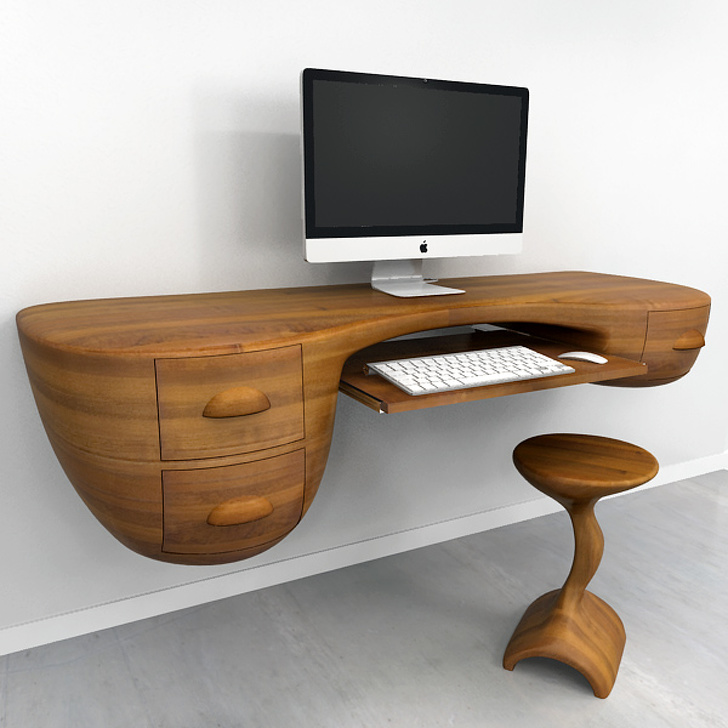 4.Sustainably designed sustainable wood designs
5.You can instantly change the mode and color of your room
6.Add nature more to your kitchen
7.Portable wireless keyboard with fast design
8.These chairs will remind you of your long-standing red wine
9.Multi-purpose furniture that changes shape easily
10.Wooden reception that illuminates the entire room
11.Hypnotizing clock design
12.Slides or stairs?
13.A cafe that has brought the decoration to the highest level in Argentina
14.Multi-purpose bench design that provides a space for plants
15.Zero gravity ecosystem that allows you to grow plants in the air
16.Creative and different 3D lamp design
17.A future tap design
18.A rest room should look like this
19.Elegantly constructed wooden table
20.Mounting apparatus that is the hypothesis of bicycle lovers
21.Peaceful interior