Toilets are generally cold and dark places. However, this toilet in Norway has both a unique design and a wonderful view.
Scandinavian lands are undoubtedly one of the most beautiful places in the world with their nature and breathtaking views. Friendly people, high living standards and fascinating architecture are just a few of the highlights of the region called "Scandinavia". Norway, on the other hand, is Scandinavia's most preferred country for both tourism and living. Thousands of tourists flock to the country every year who want to see Norwegian fjords, which are epic to languages. In addition, the clean and tidy streets of Norway and the architectural structures that give the impression of a postcard attract the attention of tourists. There is another building that admires those who see it in Norway: a toilet that fascinates with its magnificent view! This toilet with the most beautiful view of the world is really worth seeing.
1.This building, which suggests that it is a part of a high-tech laboratory from outside, a piece of art or a minimalist shelter, is actually a public toilet.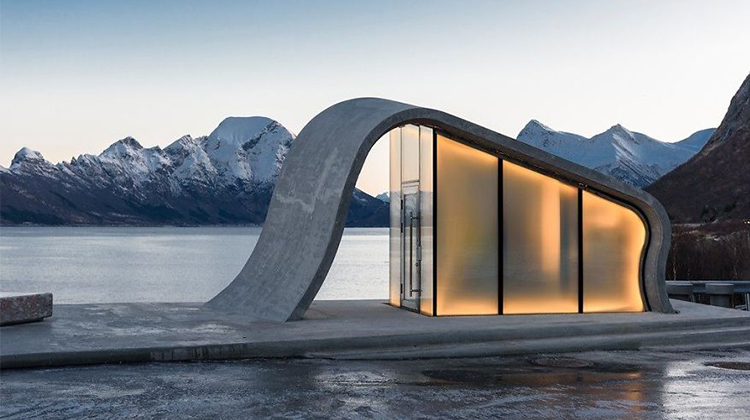 2.The structure designed by Marit Justine Haugen and Dan Zohar has an eye-catching appearance in every respect.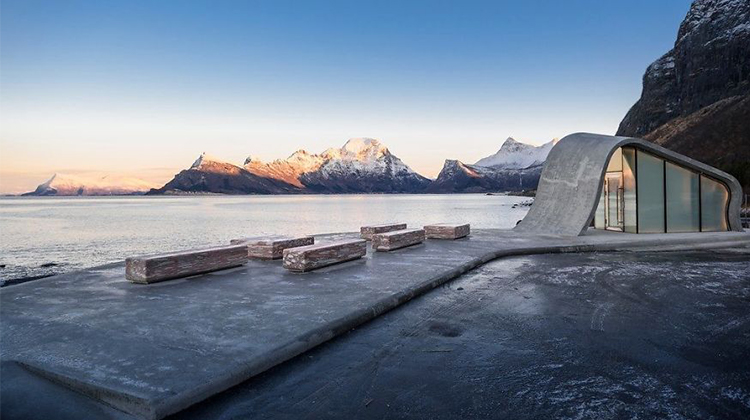 3.Although it seems impossible for a public toilet to look so beautiful, it's actually not that unusual …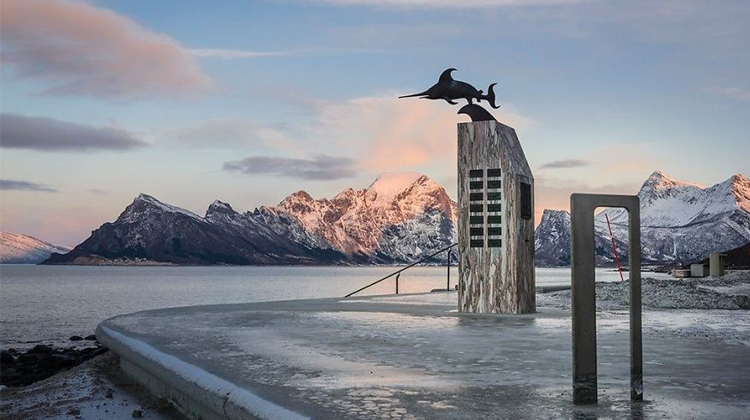 4.The view is extraordinary as well as the architectural structure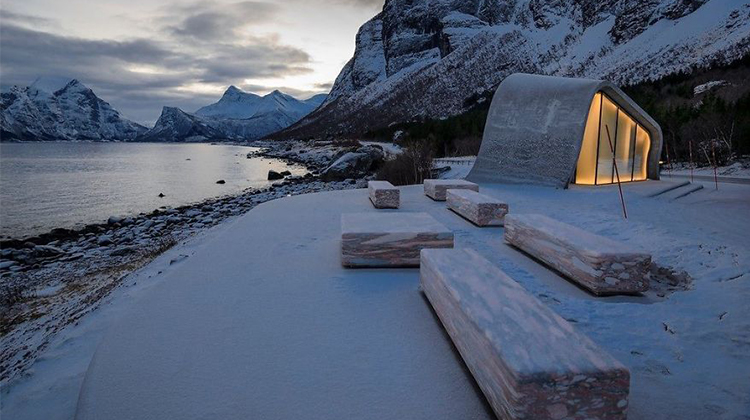 5.This unique toilet is located on the Fv17 highway not far from the town of Gildeskål.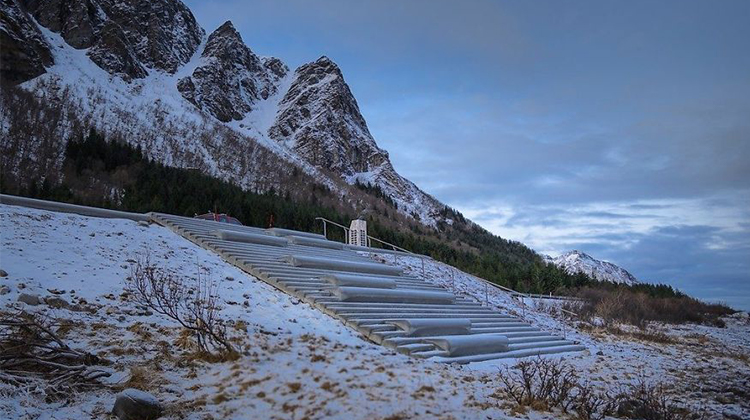 6.This toilet with the best comfort is preferred by many Norwegians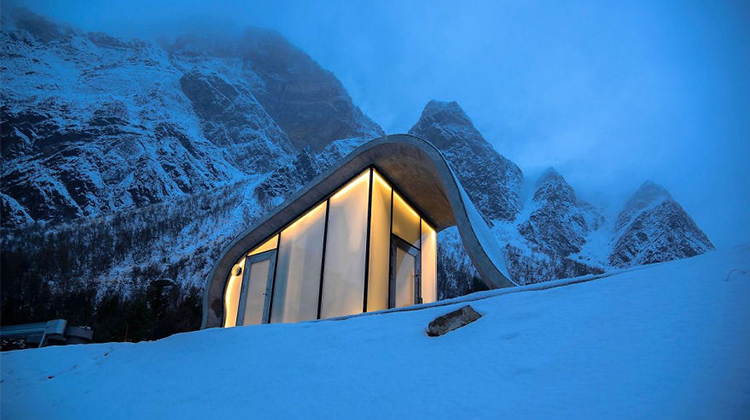 7.Surrounded by sea and fjords, people in the Uredd resting area fulfill many needs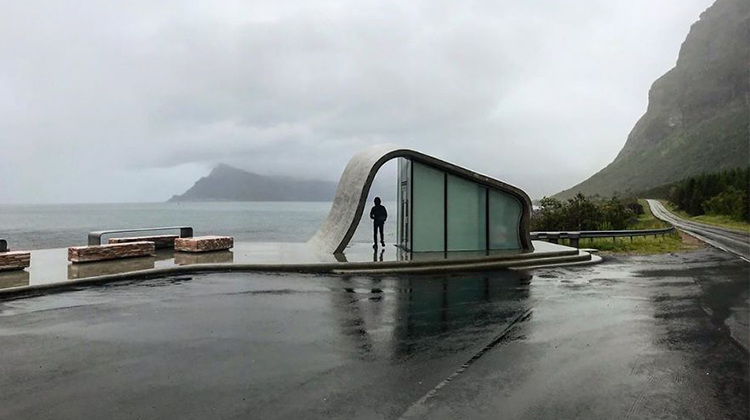 8.From here you can both watch the polar lights and see the midnight sun in the summer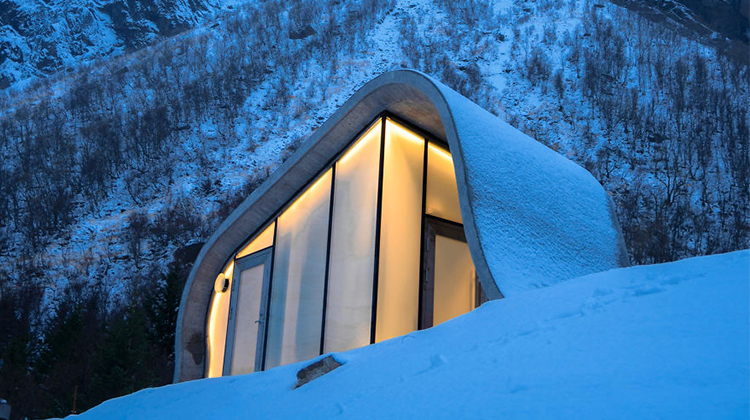 9.This comfortable and unique view design in Norway breaks the classic toilet perception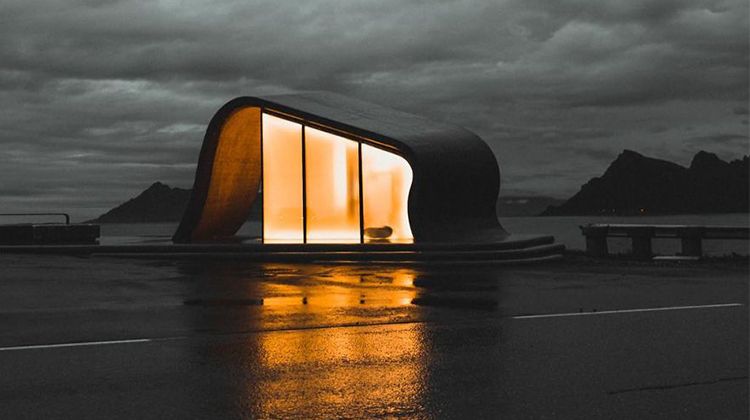 10.People using the toilet say that the view is unique. Photos also prove these words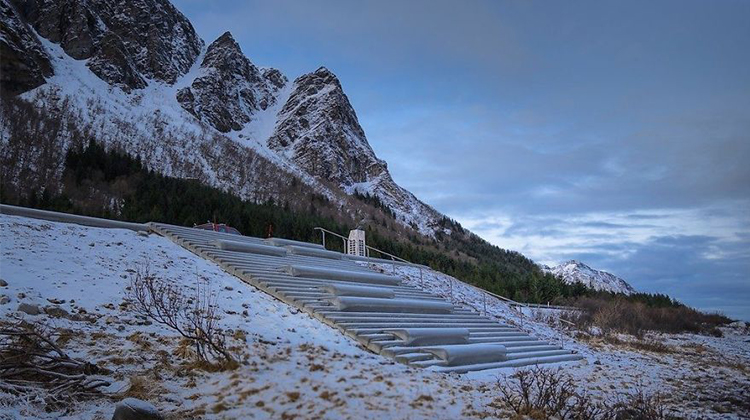 Do you think that to go to Norway just to use this toilet?